Our Coven Council of Elders serve to guide and support all members of the coven by mentoring, guiding and holding sacred space for coveners to grow in their craft and explore their spirituality in a safe and supportive environment.
Lady Raven, HPS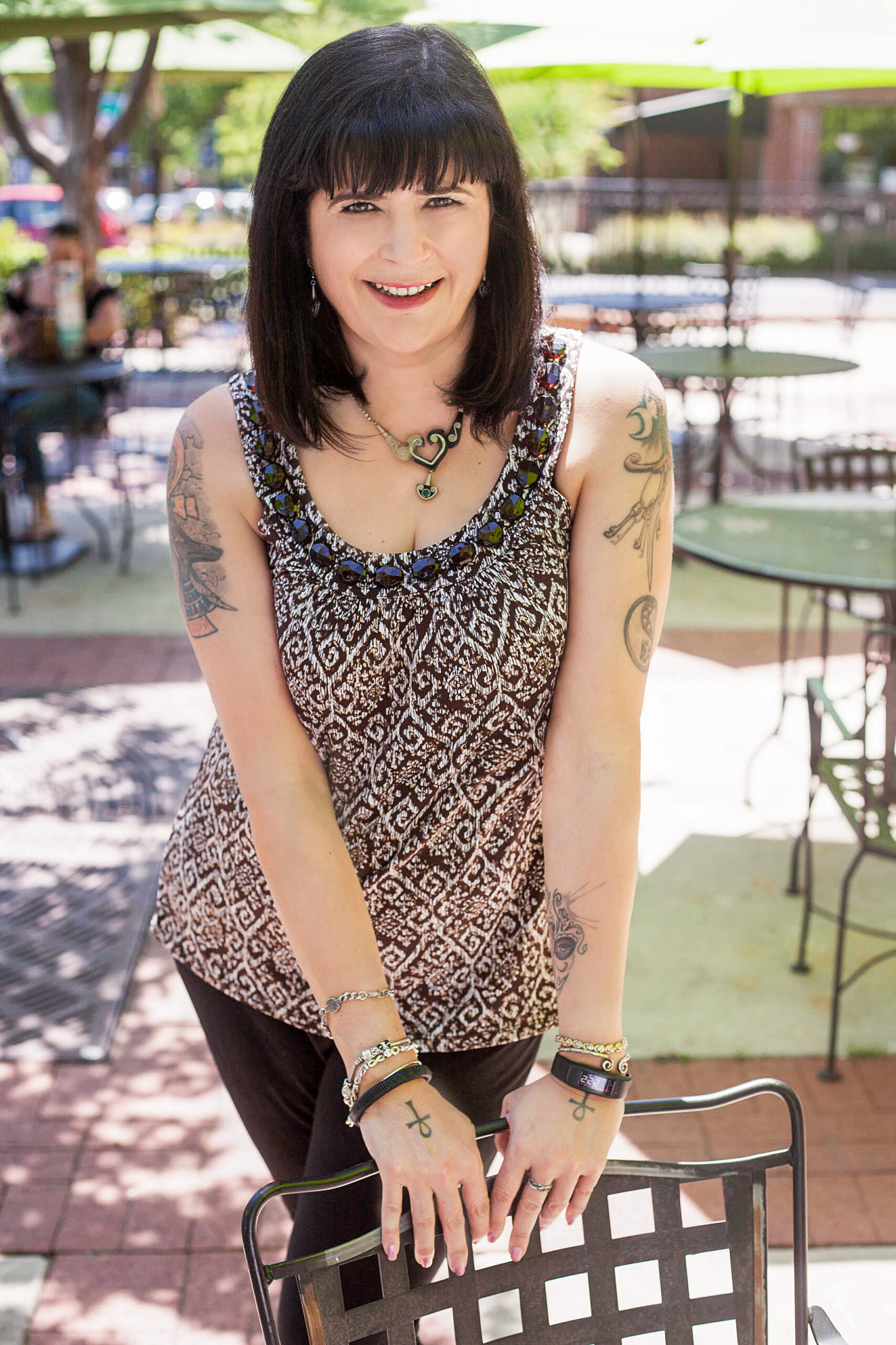 Lady Raven, HPS (White Thunder Bear), is the founder of The Wyld Path Tradition. She was formally trained in the Coven of the Southfire Dragon, a Wyvern Moon Tradition of eclectic Witchcraft, under Lady Draekaa HPS. She founded her own coven, the Coven of the Blue Moon Dragon and is currently the head of the Coven of the Wyld Moon.  She is a practicing Witch for over 20 years and a Master Spiritual Herbalist for over 15.  She was formally trained in Witchcraft, but has expanded her practice to both Shamanism (As an Otter Dance Practitioner) and Haitian Voudou (As a member of the House of the 6 Priestesses). She enjoys teaching and guiding new members to discover the power within themselves! Lady Raven lives in South Carolina with her husband and 7 furry children! She continues to pursue her studies in Both Shamanism and Voudou.
Lady Draekaa, HPS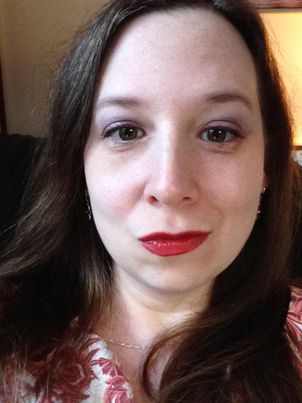 Lady Draekaa HPS, was the head of the Coven of the South Fire Dragon, within the Wyvern Moon Tradition. A practicing witch for over 25 years, has spent time exploring the Sacred Divine through a myriad of ideas, processes, concepts and dreams. Though formally trained as a Wiccan High Priestess, she prefers to identify as a Many-Hatted Witch while curating her role as a community Elder. She currently lives in Vermont with her family (both furry and less furry) where she continues to pursue her studies, guided mostly by her intuition and whims. She enjoys mentoring new members and sharing her significant body of knowledge to help others advance in their practice and discover their many gifts!
Elder Rowan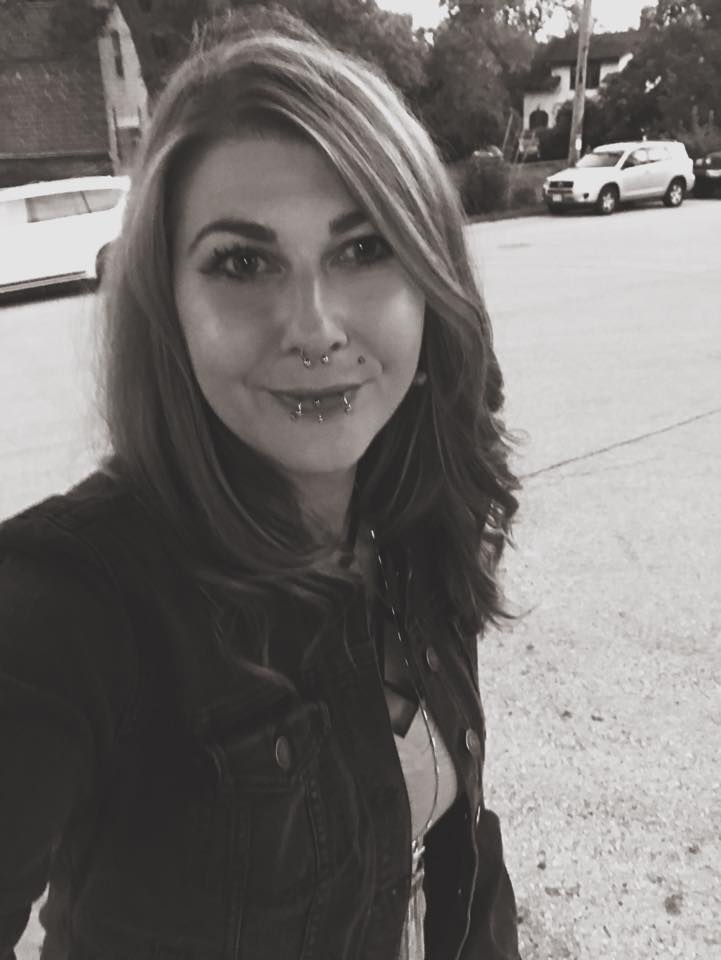 Elder Rowan, was initiated into the Wyvern Moon Tradition under the tutelage of Lady Raven and Lady Draekaa. She has also spent many years as a solitary practitioner exploring Celtic Shamanism and Norse Traditions. She has been a practicing witch for 15 years initially working within a Wiccan Framework before moving to a more generalized Pagan and Shamanic practice. Most recently she has been focusing on Celtic Shamanism, Druidry, and Ogham Lore. She is also a certified 2nd Level Reiki practitioner. She currently lives in Wisconsin with her husband and daughter along with a small of animals (furry, feathered, and scaled). She works full time in a corporate environment and loves to incorporate her magical life with her mundane life. In her corporate role, she spends a lot of time coaching and mentoring and has applied those skills to working with other magical practitioners grow their practice.